News
June 26, 2023
By Ines Branco
A new skin care peptide discovered thanks to artificial intelligence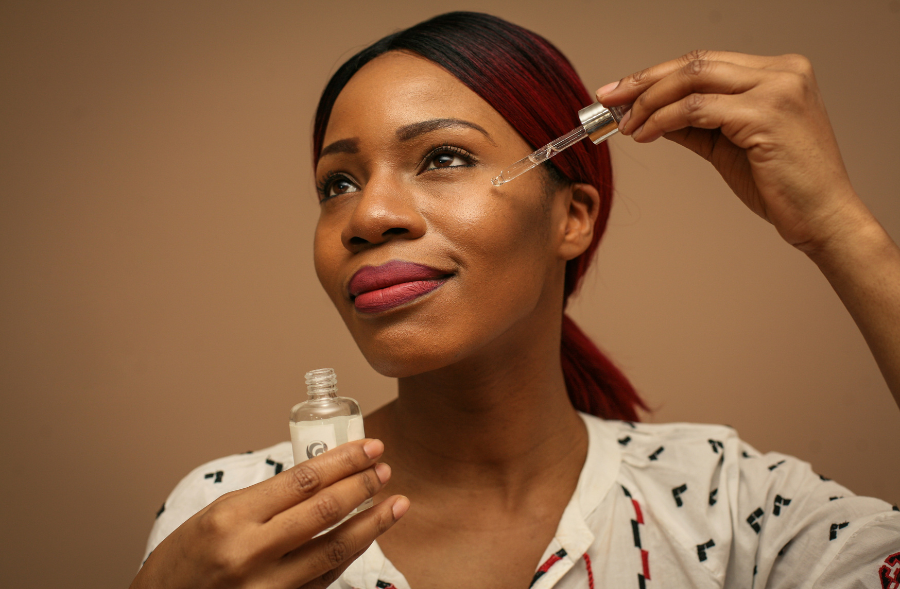 Nuritas announces the discovery of a new ingredient: PeptiYouth, the first nature-identical peptide discovered by AI that helps restore the extracellular matrix and addresses five key signs of aging. PeptiYouth succeeds in creating synergy with retinol and vitamin C, demonstrating that it is possible to improve skin care formulas.
This intelligent plant-derived ingredient has been hidden in nature for millions of years, and works synergistically with skincare formulas at a very low concentration. Using AI, Nuritas was able to identify the peptide and its activity, and successfully formulated it into various product matrices, demonstrating its efficacy on men's and women's skin in two clinical trials, compared to a placebo.
According to Nuritas, PeptiYouth goes beyond the first generation of skincare peptides as we know them: a nature-identical peptide, it offers clinically proven efficacy on five key signs of aging: deep wrinkles, dull skin, skin pores, dark spots and uneven skin tone.
Our dermis has a complex architecture – the extracellular matrix – and with age, this architecture is compromised. This alteration is universal, and is at the root of the main visible signs of aging.
Nuritas says PeptiYouth has shown remarkable results when combined with two popular skincare ingredients: retinol and vitamin C. PeptiYouth can also be formulated into a variety of product matrices, including serums, face creams, eye creams, pigmented make-up and SPF.
Retinol, a type of vitamin A commonly used in skincare products, is highly effective in improving the appearance of fine lines, wrinkles and uneven skin tone. PeptiYouth amplifies the effects of retinol, showing a synergistic effect after just four days of treatment, at a very low dose (test ex-vivo).
Vitamin C is another very popular ingredient in skin care products, supported by dermatologists and recognized by consumers. In combination with PeptiYouth, vitamin C also showed a synergistic effect, while promoting the maintenance of hyaluronic acid binding protein, an added benefit (test ex-vivo).
Both clinical studies were conducted at a concentration of 35 ppm. Nuritas reports that PeptiYouth has been visibly clinically proven effective on five key signs of aging as early as 14 days, making it a valuable addition to any skincare routine.
Marie Bruckert, Head of Marketing and Communications at Nuritas, adds: "PeptiYouth is a perfect example of how we work to bring value to our customers. With the first generation of skincare peptides, the focus was mainly on skin collagen, using molecules that were very often chemically modified. PeptiYouth is identical to nature. It can be the central ingredient of an entire range, or easily introduced into existing formulas to enhance their effectiveness. It is truly the new generation of peptides for skin care."
PeptiYouth is the first of many discoveries from Nuritas' proprietary AI technology. It demonstrates the potential of AI in the discovery of intelligent ingredients from nature that can elevate the efficacy of existing formulas and replace multiple ingredients with a single one.
Source: Industries Cosmetiques
Full article: https://rb.gy/zye3f