PeptiYouth™
The architect of
younger-looking skin
Peptiyouth™ Targets Consumer Needs
The Nuritas cell-signaling peptides are intelligent ingredients: natural pathways in your skin to help it function at its best
Clinically Tested
The world's first clinically tested
anti-aging peptide

discovered by AI*

Over a period of 28 days with a 40 person double blind placebo trial our clinical research showed us the efficacy of PeptiYouth™ in humans. We discovered that PeptiYouth™ has the power to:
Reduce wrinkle depth

Reduce skin roughness

Reduce skin inflammation

Increase collagen production
APPROVED BY TESTERS
78%
SKIN REGAINED VITALITY
71%
FIRMER & MORE TONED SKIN
71%
FACIAL FEATURES RELAXED
For more information:
International Journal of Cosmetic Science
"The anti-aging effects of a natural peptide discovered by Artificial Intelligence"
Read the paper
PROVEN RESULTS
PeptiYouth™ is proven as a
warrior against the appearance of deep wrinkles
FIG. 1:
Drag the green line to show before/after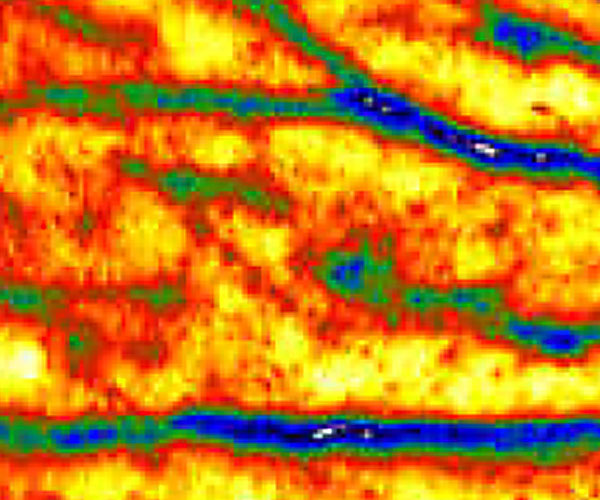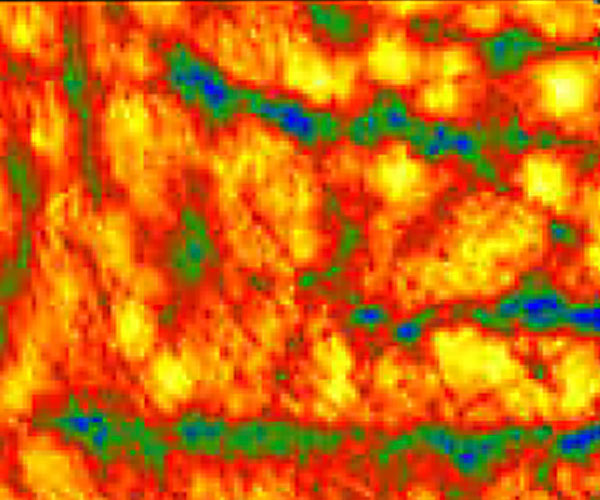 PeptiYouth™ reduced wrinkle depth after only 28 days of use. We used the industry-recognized Canfield technology in a controlled clinical trial. It proved the efficacy of PeptiYouth™ by evaluating skin microstructures observed in wrinkles and wounds including assessment of their management.
FIG. 2:
Drag the green line to show before/after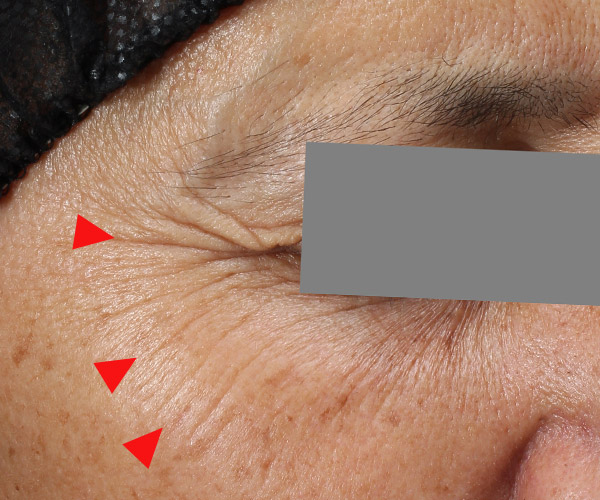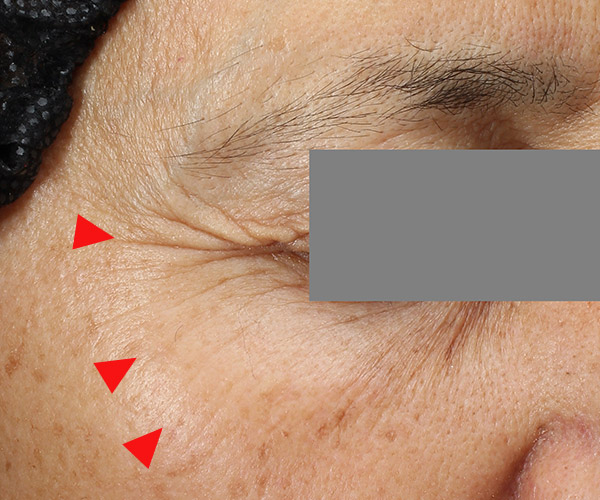 PeptiYouth™ significantly reduces the appearance of crow's feet and eye wrinkles. Standardized images were captured using Canfield technology to document the changes of clinical trial participants over time.
Peptiyouth™ benefits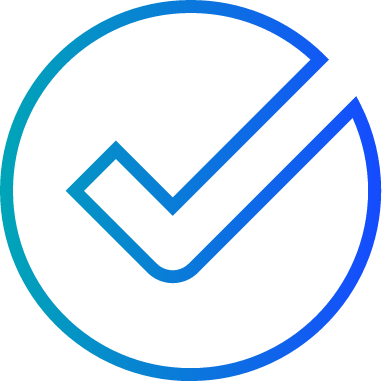 Clinically Tested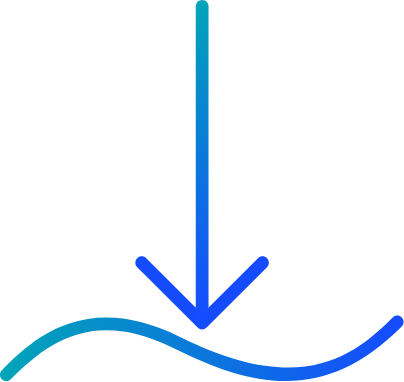 Reduced Skin Roughness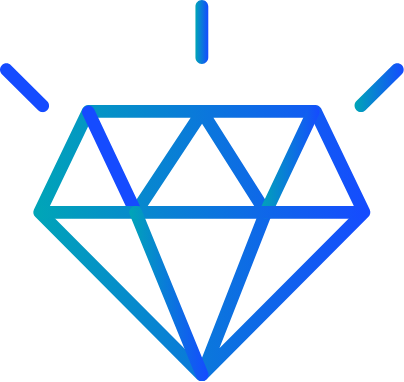 REDUCED APPEARANCE OF WRINKLES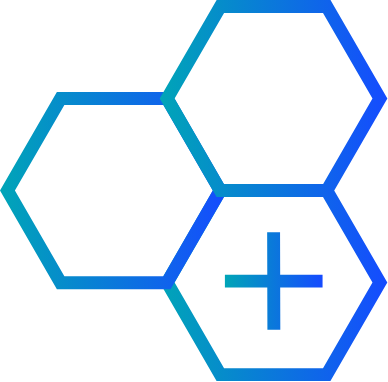 Enhanced Collagen production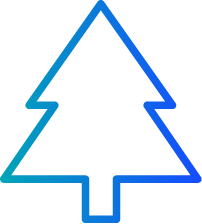 Inspired by nature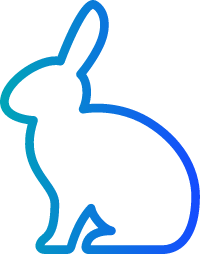 Animal free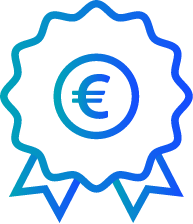 Patent-protected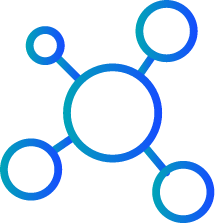 proven by science
Discover more of our pepti range