The era of consumer centric

intelligent ingredients
For millions of years, peptides have existed and evolved in nature however we lacked the technology to uncover, understand, and clinically prove their beneficial effects – until now.
Bioactive Peptides
What are Nuritas bioactive peptides?
Bioactive peptides are short proteins that are hidden in nature and naturally formed in the human body. They act as the body's messenger and instruct our cells to make decisions and perform important tasks such as healing. Without peptides, there would be no life.
We know so little about these incredible molecules that lie in nature and how they can totally influence our development. If someone could understand them and find them, we could literally cure any disease.
DR NORA KHALDI
Ph.D. in molecular evolution, comparative genomics and bioinformatics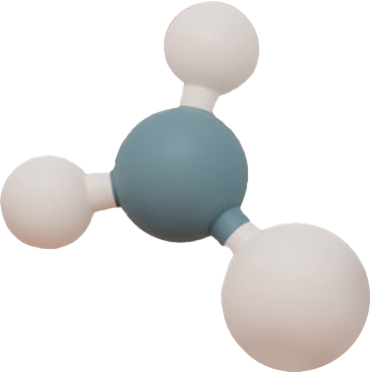 PEPTIDES IN THE HUMAN BODY
Why bioactive
peptides?
Nature's intelligent peptides by Nuritas signal precise natural pathways in your body and support it's optimal performance. ​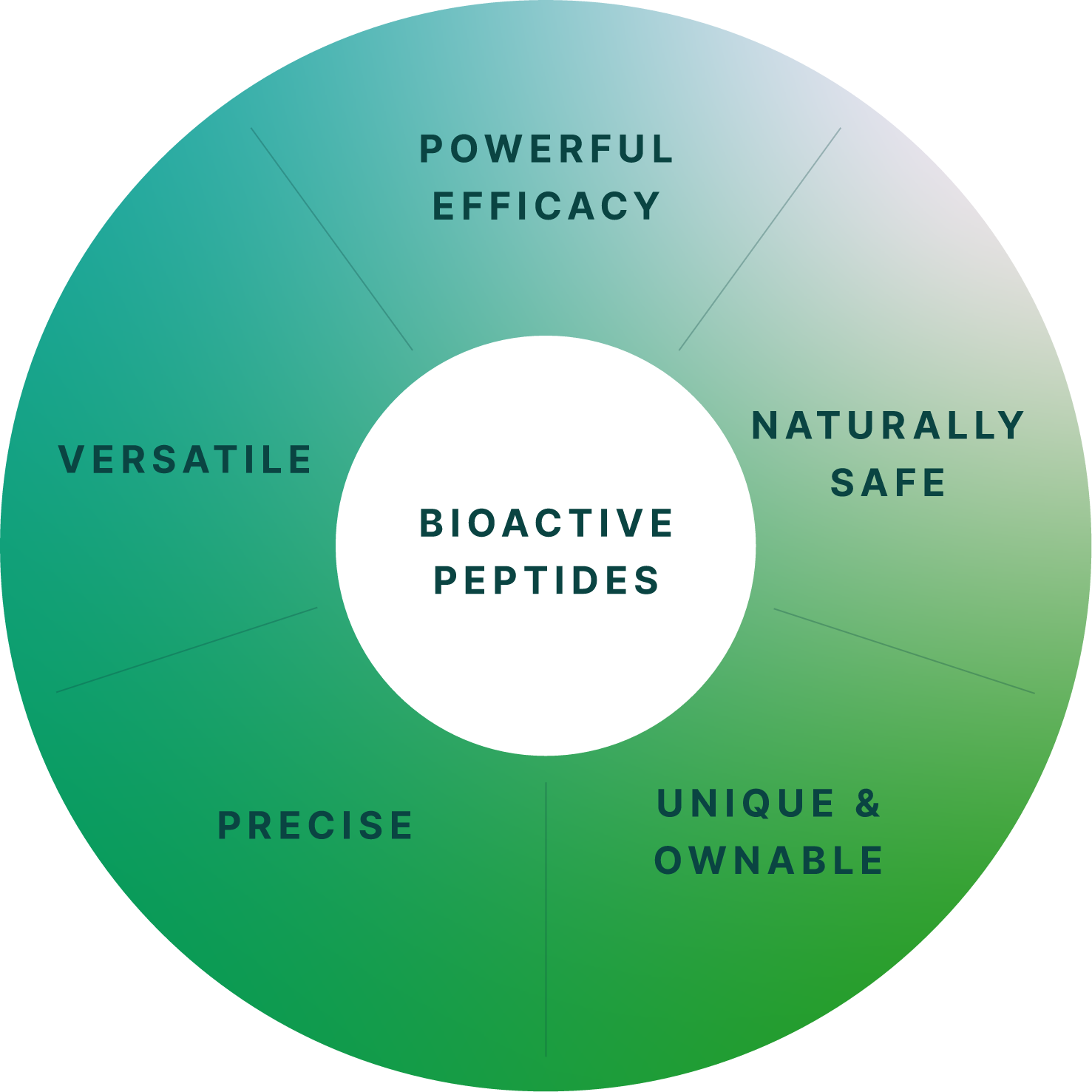 The Nuritas Magnifier
See nature differently.
Unlock with precision. Translate into innovation. ​
Find out more