News
June 14, 2022
By Nuritas
The Predictive Power of AI in Health and Nutrition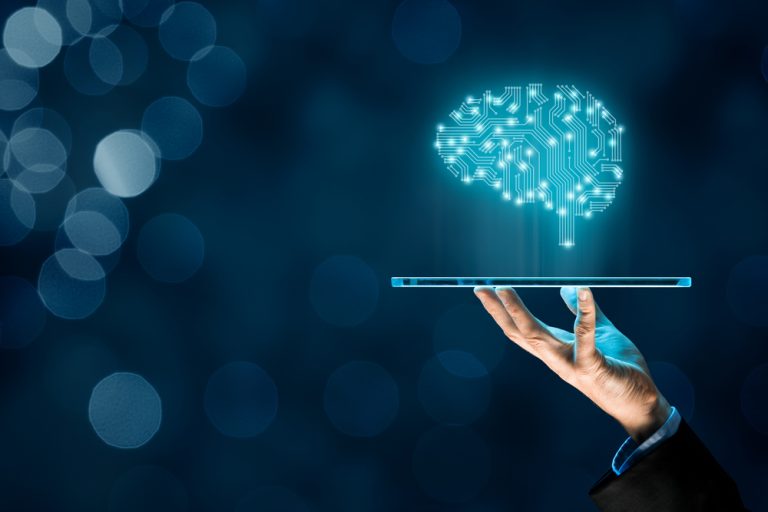 In terms of AI, when it comes to nutrition and food, very little integration has been achieved to date, and there is still a lot of room to improve.
Writing for Healthcare Business Today, our scientific lead Dr Audrey Wall shares how we're in a new era of understanding the real benefits of what we eat, and unlocking the true potential of peptides for our health.
Read her full piece here!