News
June 9, 2022
By Nuritas
Nuritas featured at NUTRIFORM' Business Days 2022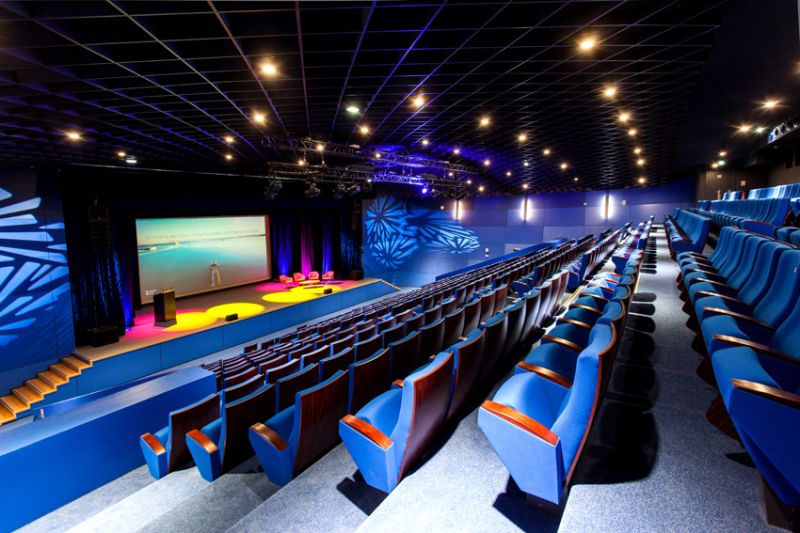 Our very own Marie Bruckert kicked off the session on AI in the Nutraceutical industry at NUTRIFORM Business Days 2022.
She shared how the revolutionary Nuritas platform leverages machine learning to create value and innovation in the ingredient space.
A big thank you to the organisers and everyone who attended the session.