News
April 7, 2023
By Ines Branco
PeptiStrong from Nuritas shows success in 2 clinical studies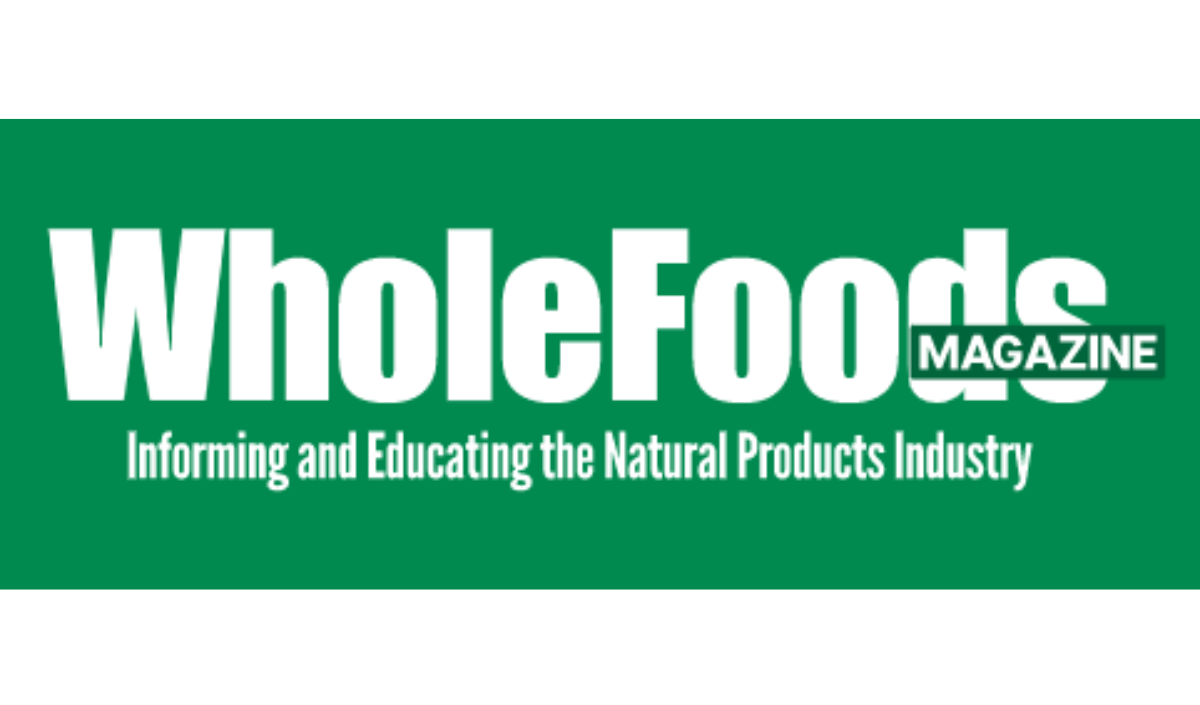 Natural Products Industry News Briefs: Nutrasource, CHPA, ABC and More!
There's a lot happening in the natural products industry. Find out about the latest!
PeptiStrong (a plant-sourced next-generation ingredient from Nuritas that is extracted from fava beans and contains specific cell-signaling peptides) has successfully undergone two clinical studies. In the first study,  published in the
Journal of Nutrition
, the ingredient performed better than traditional animal proteins (specifically milk protein) when it comes to muscle protein synthesis. Following immobilization, PeptiStrong performed similarly to milk with regards to muscle mass loss and recovery, Nuritas reported, and it outperformed milk protein and significantly improved the rate of muscle protein synthesis during recovery. In the second clinical, published in 
Nutrients
, PeptiStrong was shown to be a unique multi-faceted solution, whose action at the root cause of muscle health and muscle aging could benefit multiple industries and various profiles of consumers. Nuritas said the findings demonstrate how the company has managed to deliver against consumer needs, with a cell-signaling peptide array, effective through human digestion, at a low dose (2.4g/day).
Dr Nora Khaldi, CEO and Founder, said: "Improving the quality and impact of edible and skincare products has been a key focus for us at Nuritas. These two double-blind placebo efficacy clinicals underline the incredible power of our PeptiStrong ingredient and are a testament to power of our AI platform technology. We look forward to powering the next-generation products which are sustainable, plant based with real health benefits supported by science."
For full article: https://bit.ly/3mcWRRy
Source: Whole Foods Magazine