News
April 7, 2023
By Ines Branco
AI-Powered Peptide Discovery from Plant Sources Leads to a Breakthrough In Muscle Recovery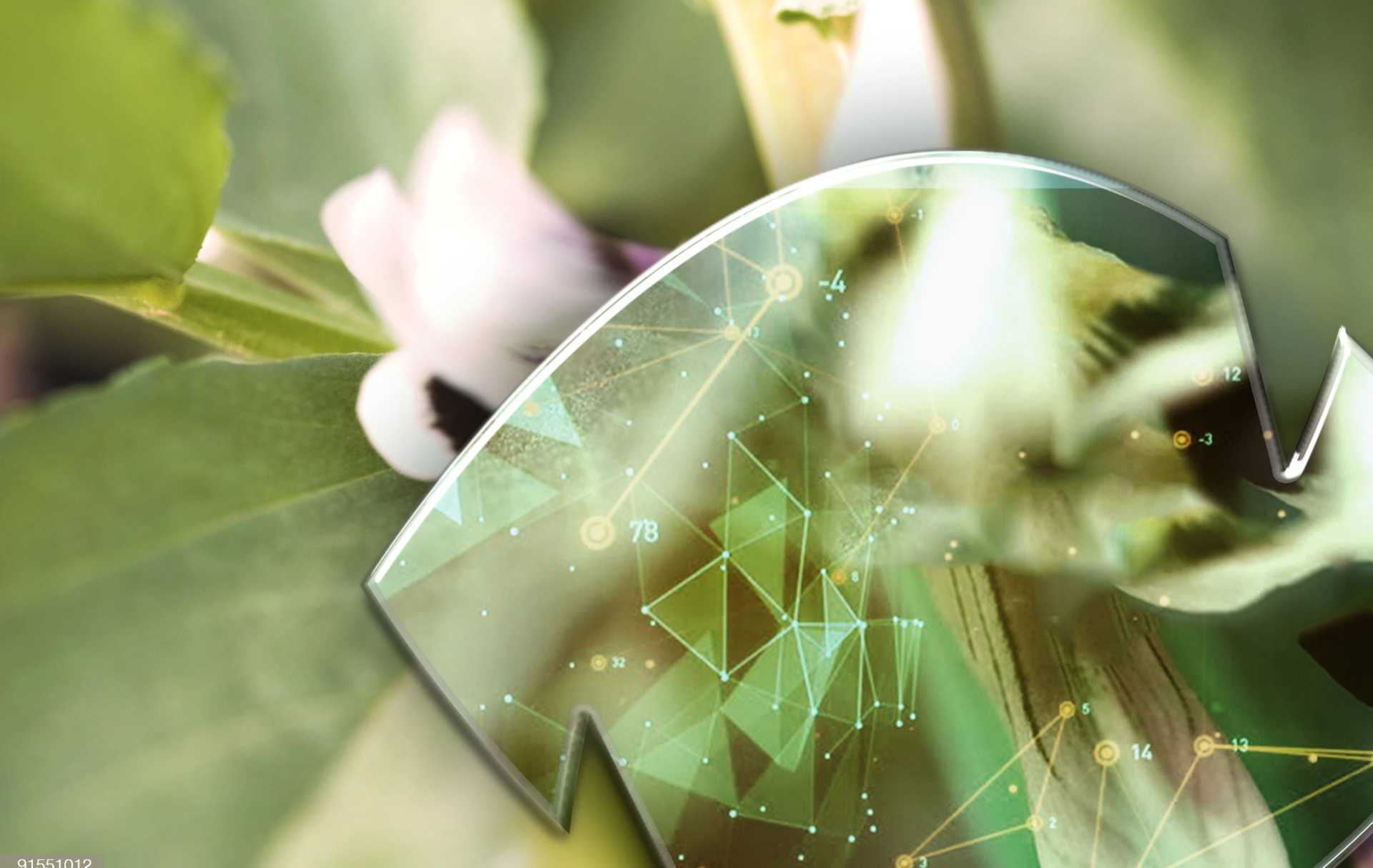 Nuritas, an innovator in AI-based peptide discovery from natural sources, has announced the results of a second clinical trial on its patented ingredient, PeptiStrong™. The ingredient, which is sourced from plants and discovered using Nuritas' exclusive AI peptide-discovery platform, has been shown to be the most effective solution ever discovered for muscle function. The latest clinical trial, which was published in Nutrients and performed in the Sports Surgery Clinic Dublin, demonstrated that PeptiStrong™ is a unique multi-faceted solution whose action at the root cause of muscle health and muscle ageing could benefit multiple industries and various consumer profiles.
PeptiStrong™ has been shown to boost strength recovery and performance after exercise. Volunteers that didn't take PeptiStrong™ lost 54% more strength than those that did, 72 hours after intense exercise. Additionally, PeptiStrong™ helps fight fatigue and recover high energy levels. The group using PeptiStrong™ produced 47% more power in their final set of exercises compared to the placebo, 72 hours after intense exercise. PeptiStrong™ also reduces exercise-induced damage, displaying a beneficial effect on a wide range of exercise-induced biomarkers (myokines) associated with muscle health, including reduced myostatin.
Dr Guru Ramanathan noted that today's consumers are much more aware of all nutritional approaches and have reached a point where they have optimized their own nutrition. He added that PeptiStrong™ is a new generation of ingredients that signals the cells and the body to function, and to make a better use of any type of nutrition. Combining oral peptides and nutritional compounds in supplements and functional food will bring green tech innovation to a whole new level.
Dr Andrew Franklyn-Miller, who supervised the clinical trial, commented that PeptiStrong™ had already demonstrated some remarkable results in muscle synthesis in previous work. The latest clinical trial demonstrated that participants could recover faster, regain strength, and be better prepared for their next training session despite muscle failure from fatigue. He added that the discovery of peptides that act as enablers to enhance recovery is the beginning of a new dawn.
Creating AI-enabled pipeline of food-derived therapeutic peptides
Back in 2022, Nuritas and Nestlé teamed up to leverage the power of artificial intelligence in identifying bioactive peptides in our food. The applications of this joint initiative are numerous and include addressing conditions such as diabetes, anti-aging, and promoting animal and plant health.
Nuritas has developed a unique approach to discovering therapeutic peptides, consisting of three distinct stages. The first step involves precisely defining the health condition being targeted to increase the chances of identifying an effective peptide. Using artificial intelligence, the second step predicts food-derived bioactive peptides that may boost health or treat a specific disease. Finally, the third step unlocks the peptide from the food source so that it can be used therapeutically.
This targeted approach has several advantages, including its cost-effectiveness, speed, and accuracy. Nuritas' use of compounds derived from natural food sources also makes it a more sustainable alternative. The company plans to apply this approach to various therapeutic areas, such as diabetes, anti-aging, dermatology, and animal and plant health.
Nora Khaldi, Nuritas' Founder and Chief Scientific Officer, has expressed the company's ambition to positively impact billions of lives worldwide. This unique approach to discovering therapeutic peptides has the potential to revolutionize healthcare by providing more targeted, effective, and sustainable solutions for a wide range of health conditions.
Nuritas' plant-sourced peptides are exclusive patented ingredients that are more powerful than the plant itself. They use cell-signaling power to boost natural pathways in the body and help it perform at its best.
Article: https://bit.ly/41aYs9d
Source: BiopharmaTrend.com