News
May 23, 2023
By Ines Branco
Nuritas Nominated for NutraIngredients USA Award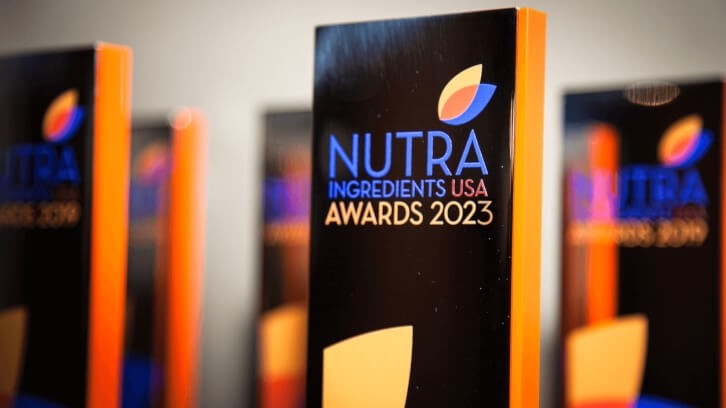 NutraIngredients-USA is pleased to announce the finalists for the NutraIngredients-USA Awards 2023… the winners will be announced during a live broadcast on NutraIngredients-USA.com on Wednesday, July 12th.
Focusing on true innovation, long-term market success and cutting-edge research, the NutraIngredients-USA Awards honor the best  and brightest in ingredients, finished products, companies, people, and initiatives in the nutrition and dietary supplements industry.
The expert judging panel have trimmed down the large number of entries to create a shortlist of finalists.
Nuritas is among the finalists for The Hector Lopez Excellence in Sports Nutrition Award for our premier muscle ingredient: PeptiStrong
Full list of nominees here
Source: NutraIngredients