News
February 23, 2023
By Ines Branco
Nuritas: Leveraging Artificial Intelligence to Speak the Language of Life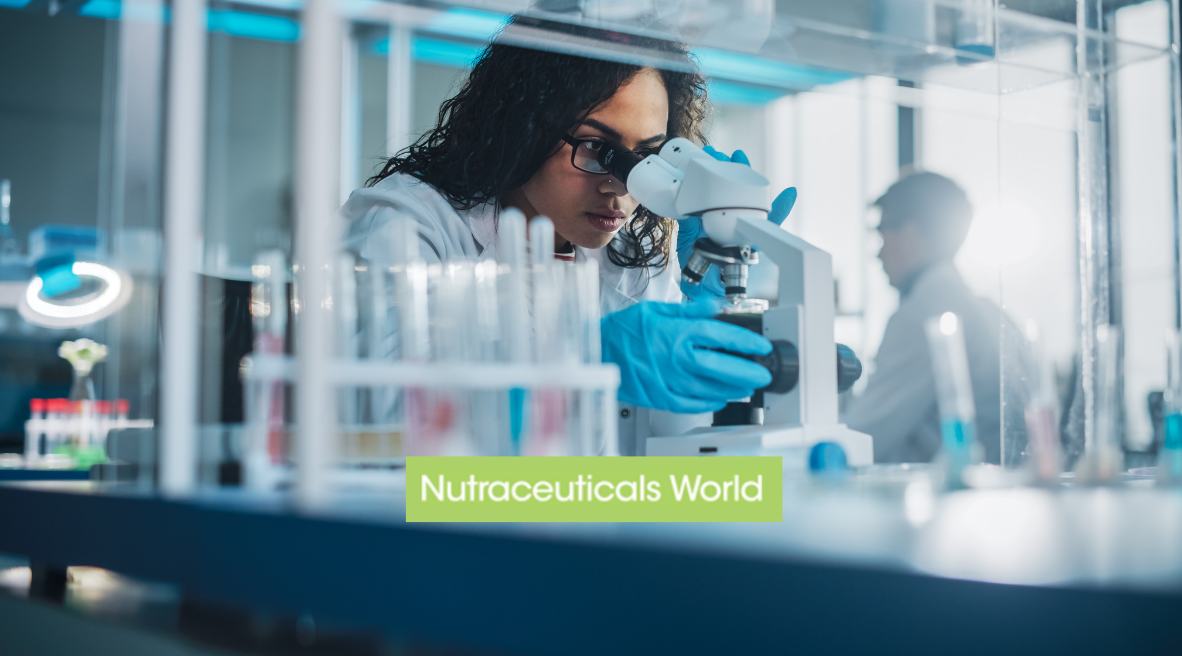 By now you've likely been introduced to artificial intelligence (AI) in one way or another. Maybe you've experimented with chatGPT, the large language model developed by OpenAI that Microsoft is attempting to enmesh within its search engine, Bing.
Companies in the nutraceuticals industry are also leveraging the power of AI to discover, develop, and scale bioactive ingredients for dietary supplements, including the Dublin-based biotechnology company Nuritas.
Founded in 2014 by Dr. Nora Khaldi, a mathematician with a PhD in molecular evolution and bioinformatics, the company's early investors included U2's Bono and The Edge, Marc Benioff, and Ali Partovi.
Nuritas established a U.S. office in the past year following a $45 million Series B funding round led by Chicago-based Cleveland Avenue, LLC in late 2021.
Find the article here
Source: Nutraceuticals World