News
January 31, 2023
By Ines Branco
Nuritas Head of Americas Talks Peptides on Office Hours Podcast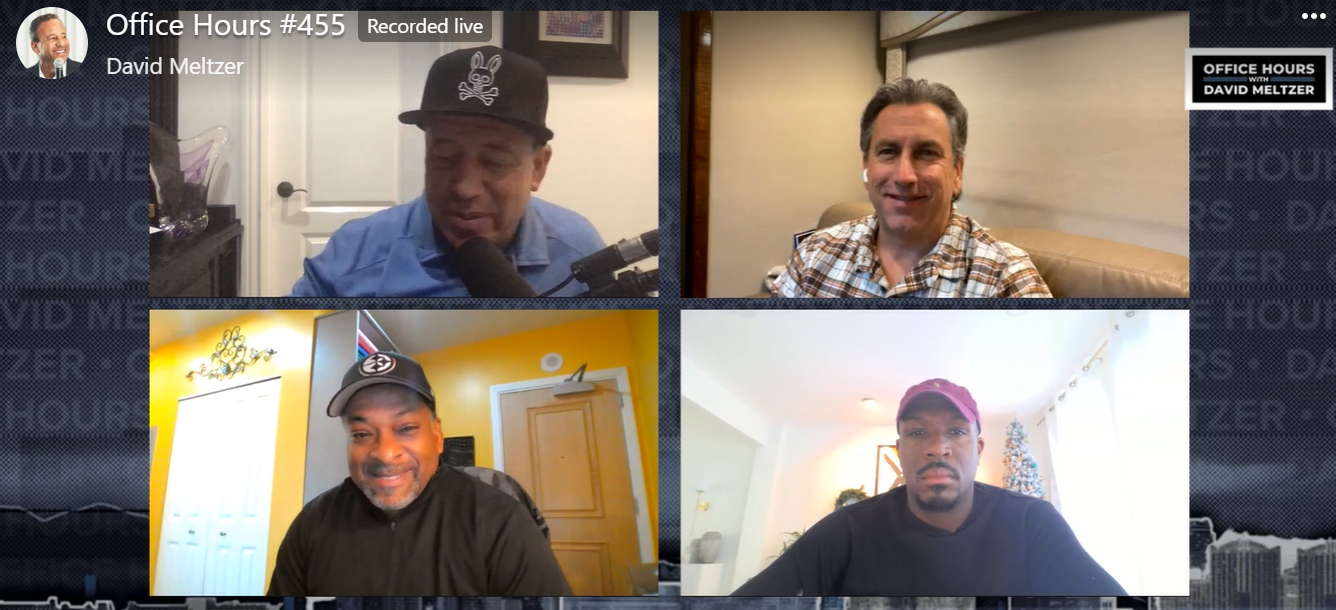 Nuritas' Head of Americas, Rizwan Khan, was recently a guest on the David Meltzer podcast Office Hours, where he discussed the significance of peptides and how Nuritas leverages their cellular signaling capabilities in its intelligent ingredients.
In the lively and informative conversation, Rizwan emphasized the role of peptides in our health and wellbeing and emphasized the importance of utilizing naturally sourced peptides.
Nuritas utilizes cutting-edge AI technology to unlock the full potential of peptides, making them a vital component in their innovative ingredients. The conversation provides valuable insight into the field of peptides and the innovative approach taken by Nuritas in utilizing them for the future.
Listeners interested in the intersection of science and wellness are encouraged to check out the episode @44:10 Rizwan Khan at Office Hours Podcast