News
January 23, 2023
By Ines Branco
Healthy to a 100, the 5 things you need to know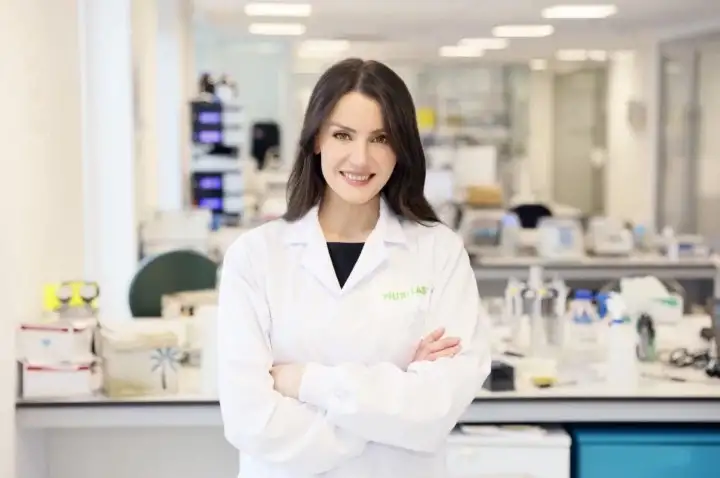 Healthy to a 100, the 5 things you need to know
Want to live a long, healthy, and happy life? Check out Authority Magazine's latest piece featuring insights from our CEO & founder Dr. Nora Khaldi. In the interview, Nora discusses five things that she believes are necessary for living a long, healthy, and happy life. These are:
1. A healthy diet: Khaldi emphasizes the importance of consuming nutrient-dense foods that are rich in vitamins, minerals, and antioxidants.
2. Exercise: Khaldi suggests that regular physical activity can help to maintain a healthy weight, improve cardiovascular health, and reduce the risk of chronic diseases.
3. Sleep: Khaldi stresses the importance of getting enough sleep, as it is essential for maintaining good physical and mental health.
4. Positive relationships: Khaldi believes that having strong connections with family and friends can have a positive impact on overall well-being.
5. Purpose: Khaldi suggests that having a sense of purpose in life can provide a sense of meaning and fulfilment, which can contribute to overall well-being.
For the full article: Healthy To A Hundred: Nora Khaldi of Nuritas On 5 Things You Need To Live A Long, Healthy, & Happy Life