News
May 23, 2022
By Nuritas
Matthieu Vermesch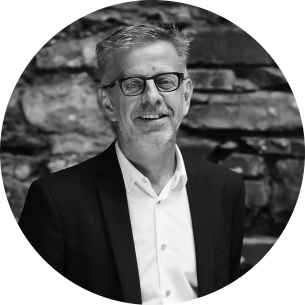 Matthieu has over 25 years of experience in investment management with a focus on Asian regions. Matthieu's investment experience has been centred primarily on thematic investing where he has successfully identified specific themes and designed strategies to profit from them. In mid-2012, Matthieu started to explore the imbalance created by China in the world market of animal protein. He quickly became convinced that it was the tipping point of a multi-decade investment opportunity. In late 2013-early 2014, Matthieu decided to concentrate solely on this and founded New Protein Capital (NPC). The scope of investment of NPC has since been expanded to include the multiple challenges of the food and feed production processes.
Prior to founding NPC in 2014, Matthieu was with Everest Capital, a large independent investment firm with offices in the US and in Singapore, for over 16 years. At Everest Capital, he was a Senior Managing Director and the Director of Research as well as a member of the Executive and Investment committees. Prior to Everest, Matthieu was with Banque Paribas, in Hong Kong, New York, Taipei and Paris.
Matthieu has a postgraduate degree in Corporate Finance from Université Paris Dauphine and has a graduate degree from Institut d'Etudes Politiques de Paris (Sciences Po).