News
February 25, 2022
By Nuritas
Nuritas ranked on FoodTech 500 list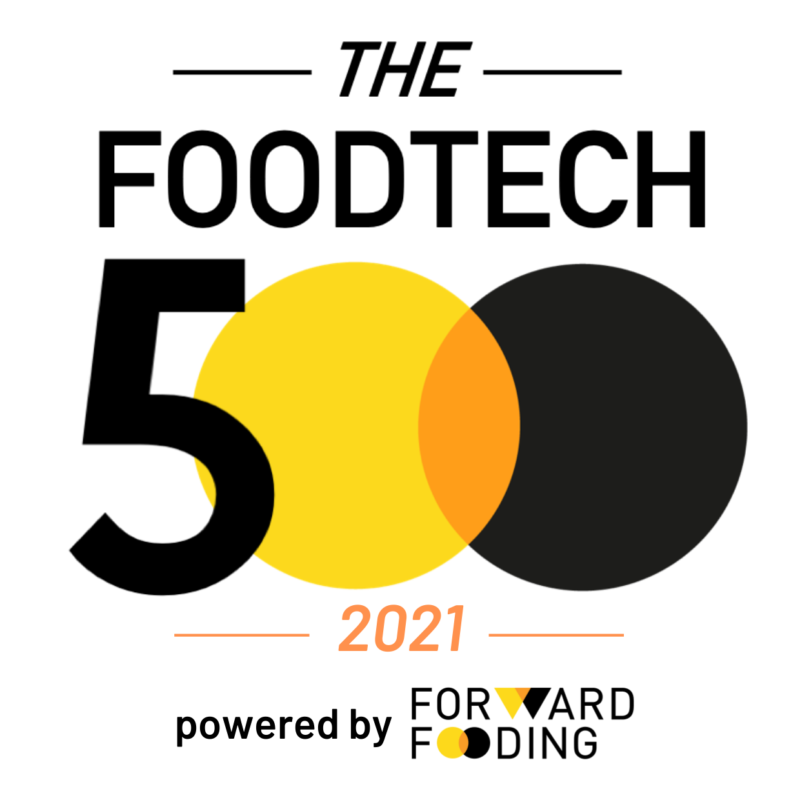 We are thrilled to announce Nuritas has been selected as one of this year's Forward Fooding FoodTech500 winners. As the world's first definitive list of the global entrepreneurial talent at the intersection between food, technology and sustainability, it is truly the Fortune 500 list of agri-food technology.
With over +2250 applicants from over 85 countries, being selected is an honour and a real testament to the hard work we've done to move towards a brighter future of food.
Well done to the Nuritas team and thank you to Forward Fooding for the recognition!