News
November 9, 2020
By Nuritas
Exciting new Science Manager role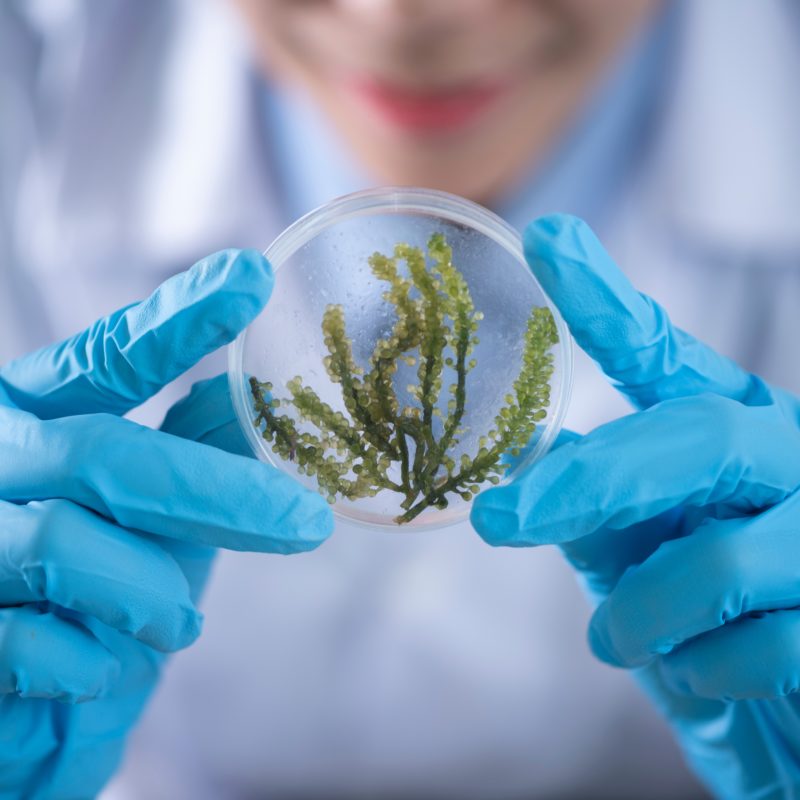 Are you a scientist looking for a new and exciting opportunity? We are looking for an experienced Science Manager to join our team. If you think you fit the profile, email your CV to info@nuritas.com
Science Manager
Responsibilities
Manage a large team of individuals consisting of in vitro biologists and preclinical scientists
Overseeing of all preclinical activities and delegate tasks / resource across projects accordingly.
Implement substantial career development / annual objectives for each member of your team
Clear understanding and relevant experience of overseeing and contributing to Laboratory Health and Safety, Operations and Quality activities.
Communicating and presenting to a variety of external entities (academia/industry)
Daily interactions with the Early Biology, Manufacturing and Proteomics teams to progress leads through pre-clinical activities based on product commercial goals.
Develop the current preclinical development capabilities based on the company's 5-year business plan
Liaise and collaborate with all parts of the company ranging from Data Science to Business Development
Add value to our pipeline capability through innovative solutions via a clear optimised implementation path.
Essential Experience
PhD in Pharmacology or another relevant scientific field
10+ years post PhD with 2+ years of managerial and leadership experience leading scientists of all experience levels
Experience managing key internal and external stakeholder relationships
Hands on experience of both in vitro pharmacology and toxicology assays within a product discovery and / or development arena
Highly skilled communicator with excellent presentation skills and substantial experience of presenting to external entities (academia/industry)
Expertise in development, implementation, continuous improvement and evaluation of omics-enabled discoveries and biomarkers in nutrition and health
Development and oversight of translational research programs
Experience editing and publishing scientific papers
Desirable Experience
Substantial experience within Aging, Metabolic and/or Muscle product consumer arenas would be of an advantageous nature
Substantial industrial experience of peptide products or therapeutics would also be of an advantageous nature
Experience assisting with business fundraising activities
Experience working in a start-up environment