News
March 24, 2015
By Nuritas
Thoughts from Ireland's first ever Beef Hackathon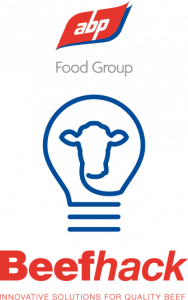 We were delighted to be a part of the first Beef Hackathon in association with ABP Foods http://beefhackathon.com over the weekend. We were absolutely blown away by all of the innovations showcased that are ultimately contributing to the future of food.
A big congratulations to the winners of the event and thank you again to ABP Foods and Intel for the invitation!
Please find coverage of the event by Silicon Republic here: http://www.siliconrepublic.com/innovation/item/41278-where-s-the-beef-it-s-in-t
And be sure to watch our very own Dr. Nora Khaldi discuss the need for innovations within the food industry!