News
October 21, 2022
By Nuritas
Sean McGrath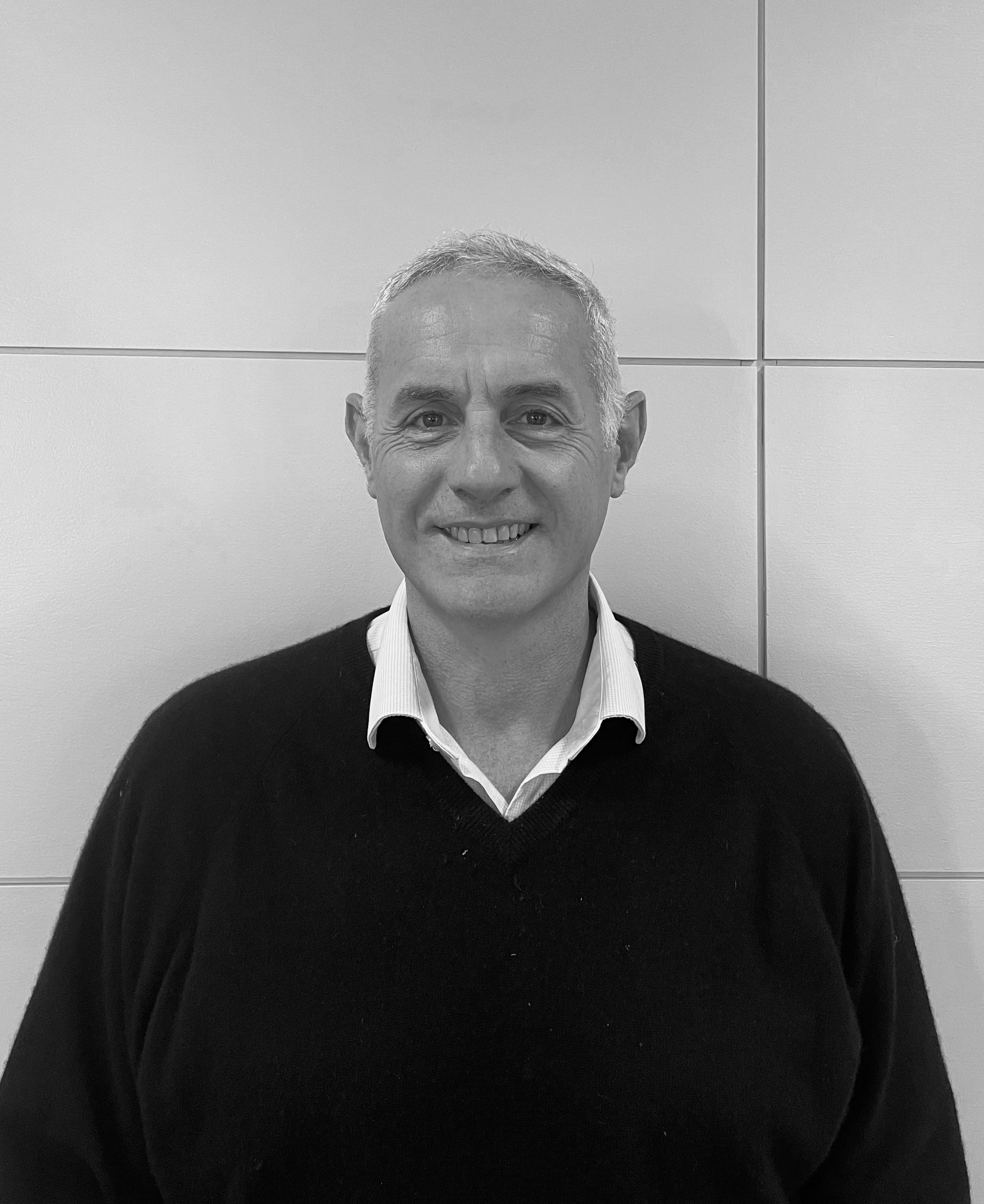 Sean McGrath is a highly seasoned global CHRO and Executive VP, with extraordinary execution skills and a career in global, growing organizations in the USA and Ireland.
Sean holds a BA from University College Galway, a master's from Dublin City University, and a doctorate in Business Administration from Durham University in the UK. After starting his career in the Irish Defense Forces, he then went on to lead a range of senior HR positions in both manufacturing and financial services organizations, before moving back to Ireland and joining the Health Service Executive (HSE) as their HR in 2007. Over the next five years, he led an HR Function for the largest workforce in Ireland where he oversaw 10 different public sector trade unions, representing over 110,00 staff across the country.
Following his time at the HSE he spent six years as the Executive Vice President at the World Bank Group in Washington DC. In this position he led a significant change program that ensured the Bank was positioned for its next phase of growth. Prior to his appointment at Nuritas, McGrath acted as the Chief People Officer for ContourGlobal PLC, a power generation business listed on the London Stock Exchange.