News
May 23, 2022
By Nuritas
Stephan Dolezalek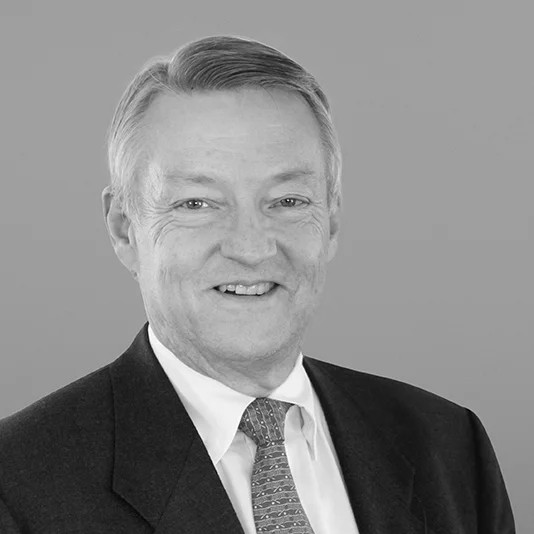 Stephan joined the Grosvenor Food & AgTech (formerly known as Wheatsheaf Group) Board as a Non-Executive Director in May 2017. Since then, he has assumed increasing responsibilities within the Group, becoming a full time Executive Director in January 2019.
Stephan has worked with entrepreneurial growth companies since the 1980s. He has been a private equity investor since 1999, investing in software, communications technology, biotechnology, clean energy and agricultural businesses. He led VantagePoint Capital Partners' $1Bn CleanTech Fund from its inception. More recently he served as a senior advisor in forming the Breakthrough Energy Ventures fund and was the Managing Partner of Resourcient Group LLC. Stephan has also acted as co-founder of several companies and has helped "raise" five "unicorn" companies reaching valuations of between $1 and $100bn.
Stephan is a graduate of the School of Architecture at the University of Virginia (BCP) and the University of Virginia School of Law (JD).