News
May 23, 2022
By Nuritas
Owen Quinn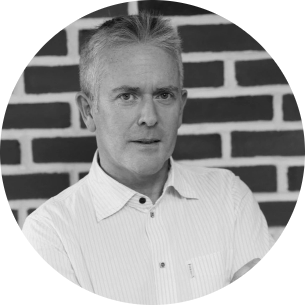 A fellow of the Chartered Association of Certified Accountants, Owen has 20+ years experience in FMCG with extensive fundraising and M&A experience.
Owen joined Nuritas in 2020, having spent the previous 5 years as CFO of a Global eCommerce and AI Technology start-up. Prior to that, he was CFO of an international FMCG business with customers such as Tesco, M&S, Aldi and Lidl. He also served time as the Finance Director of an IT multinational services company with major global customers such as Dell, Intel and Apple.
Owen has an MBA from Dublin City University and also completed the Stanford Graduate School of Business Strategic Leadership for CFO's programme.
Owen has negotiated Long Term Agreements with some of the largest Technology and Retail Companies in the world and has extensive M&A and fundraising experience to fund global growth.