News
May 23, 2022
By Nuritas
Nick Rosa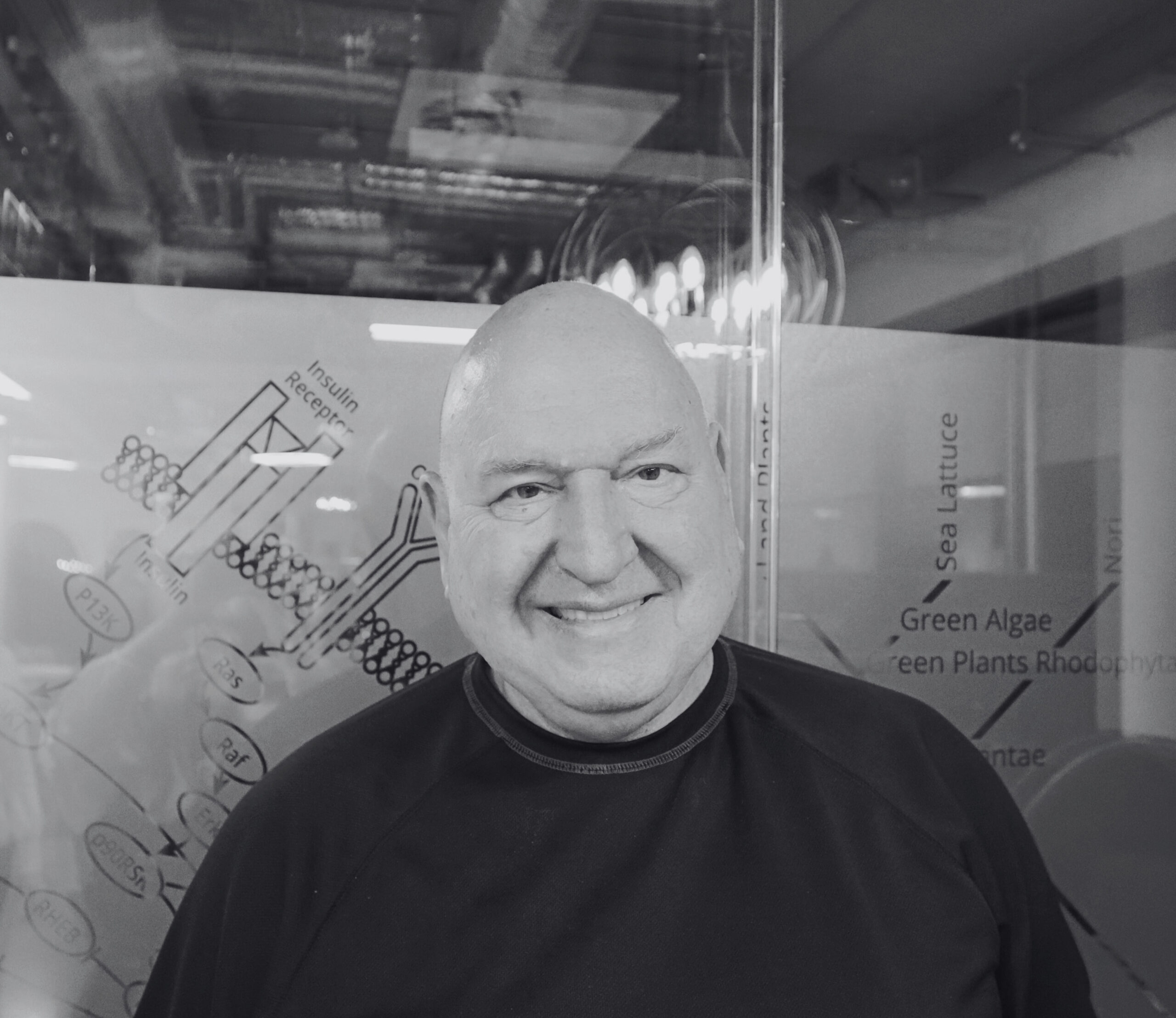 Nick Rosa is co-founder and Managing Director of Sandbox Industries and Managing Director of Cultivian Sandbox. Nick serves as a Director or advisor to several companies, such as the Blue Cross Blue Shield Venture Fund, Healthbox Global Partners, Oncology Analytics, Nuritas, TechStars Chicago and The Chicago Innovation Awards.
Prior to forming Sandbox, Nick led the buyout and served as CEO of The NutraSweet Company. As a senior executive at Monsanto, he led the Nutrition and Consumer Products division, overseeing NutraSweet, the consumer Lawn and Garden Business, and Kelco food ingredients business. Nick also served as a Senior Vice President and Advisor to the Board of Directors at Monsanto.
Previously, Nick held senior executive positions at Searle and has experience with Masonite Corporation and Baxter. He has lived and worked in several countries, including Kuwait, Switzerland and France. Nick has also been involved with numerous civic and commercial organizations. Nick holds a B.S. in Political Science from Northern Illinois University and an MBA from DePaul University.