News
May 23, 2022
By Nuritas
Dr Nora Khaldi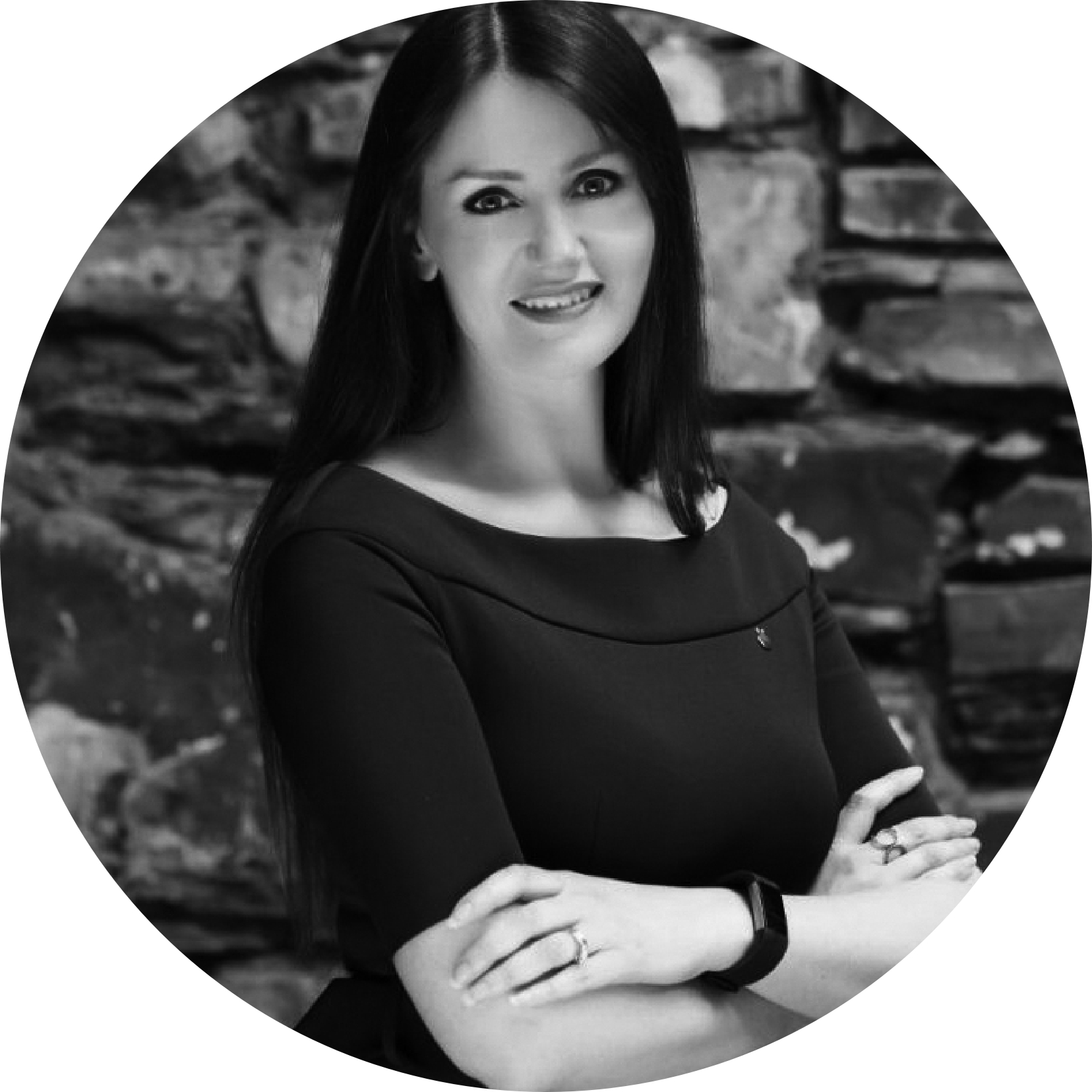 Nora is a mathematician with a Ph.D. in Molecular Evolution and Bioinformatics. Nora's research has focused primarily on protein evolution and comparative genomics.
Some of Nora's publications have been placed in a library of the top 2% of published articles in the fields of biology and medicine.
Throughout her career, Nora's ambition has been to disrupt the status quo in areas that have been void of technology by introducing new ways of thinking, big data, and new algorithms.
Previous to Nuritas™, Nora was the first scientist to show gene transfer between multi-cellular species. This ground-breaking find put into question many of the phylogenetic methods currently in use today.
Nora has developed a multitude of innovative software throughout her research career that are used to this day by research institutes and companies in over 70 countries. Nora has led international research teams around the world, in both academic and industrial settings, and has a proven record in new health-benefiting molecule discovery and commercialisation.
Over the next few years, Nora plans to lead the Nuritas™ team in their goal of reaching billions of people with their life-changing ingredients.