News
September 20, 2021
By Nuritas
Talking Plant Protein with Dr Nora Khaldi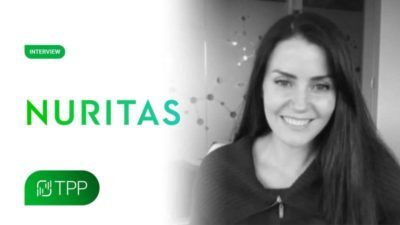 An incredible conversation with our founder & CEO Dr Nora Khaldi on how Nuritas is unlocking the power of nature and helping to deliver transformative health benefits to people worldwide.
Talking Plant Protein's host Nicole Astra and Dr Nora Khaldi dive into the transformation of human health, ensuring food security and harnessing nature to improve the lives of billions.
You can watch the full discussion here.