Nuritas Innovation
We have many new intelligent ingredients currently in development.
Join us and be the first to access our next generation of ingredients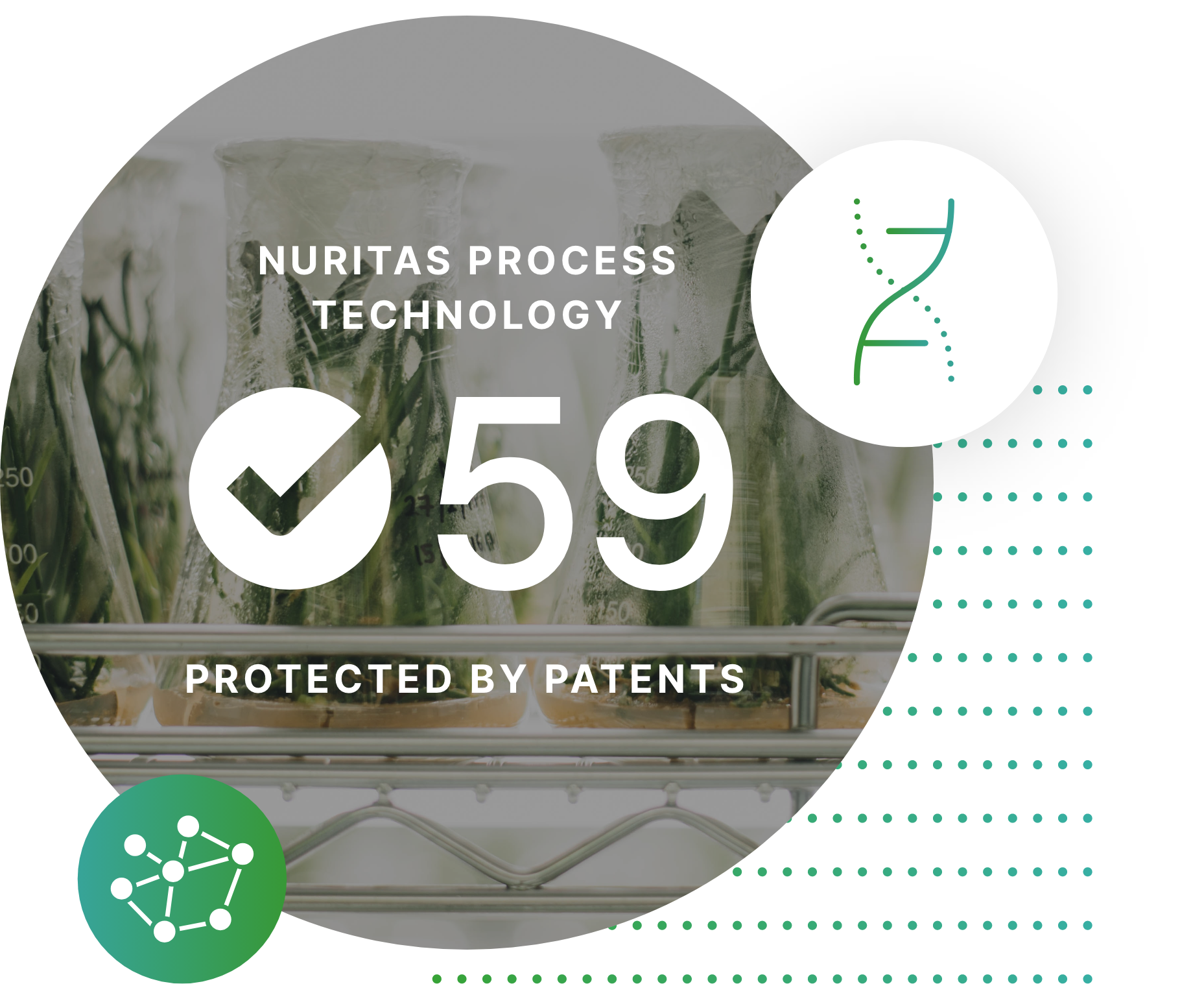 Collaborations
Partnering

with us

We can help you innovate to create safer, greener and healthier products through our new pipeline of ingredients.

Join us on the journey to access these ingredients first

Contact us
Our research has shown that consumers today are seeking innovative, plant-based solutions to help them better manage sports-related inflammation.
TINA LOW
Vice President business management
BASF human nutrition