News
March 6, 2017
By Nuritas
Nuritas Founder Named Amongst Top 30 Irish Women You Need to Know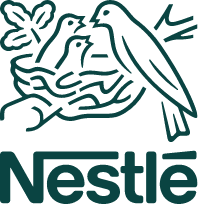 A big thank you to Jennifer O'Connell of The Irish Times for writing such a wonderful article about our Founder and Chief Scientific Officer, Dr Nora Khaldi. In one excerpt of the article she writes:
"At a time when the paucity of women in science is a real and pressing issue for the industry, it is hard to think of a better role model for aspiring young female scientists – or women in general, or humans in general, for that matter – than Dr Nora Khaldi."
The feature includes stories and information on some of the most inspiring humans within Ireland that are having an incredible impact on the world.
Please be sure to read the article in full HERE.