News
February 2, 2022
By Nuritas
Muscle health improved using an artificial intelligence-discovered plant-based ingredient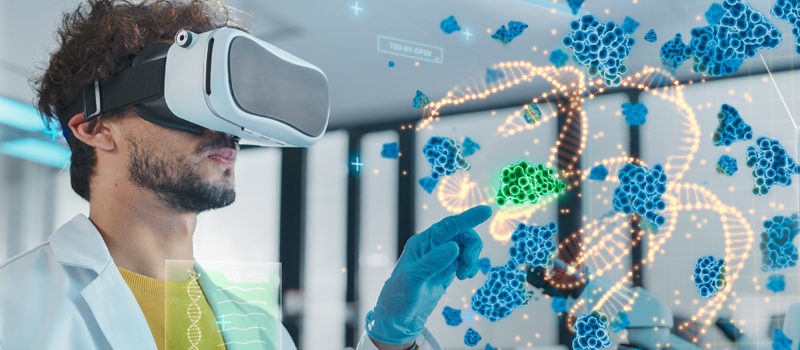 We are delighted to share a newly published article on our ground-breaking plant-based ingredient PeptiStrong.
Highlighting the importance of muscle health, this Research Features article showcases the unique ability of PeptiStrong to target multiple pathways vital to the health of our muscles – including modulating muscle synthesis, inflammation and genes involved in muscle atrophy.
You can read the full article here.