News
May 18, 2023
By Ines Branco
More than muscles: Sports nutrition evolves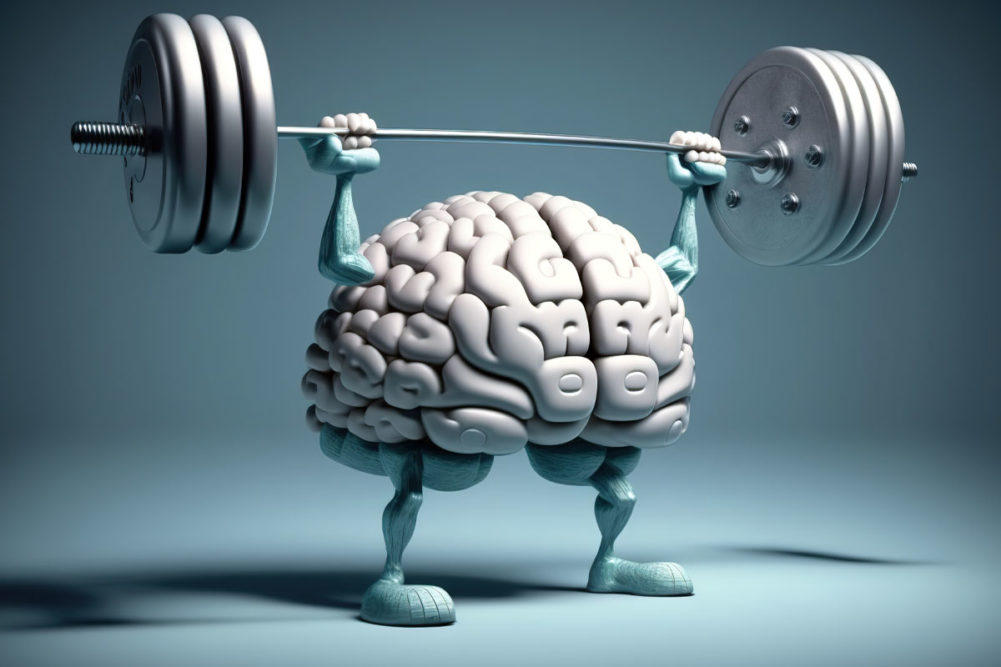 KANSAS CITY — Ingredients for muscle mass and post-workout recovery remain mainstays in sports nutrition, but the category is evolving and broadening. Ingredient examples are phospholipids for cognition and probiotic cultures for digestive health.
"It's very well-known that health is increasingly perceived holistically by consumers, especially younger demographics," said Paige Wilkinson, global marketing manager, active living for Fonterra and based in Auckland, New Zealand. "So for nutrition brands, we have moved beyond needing to just convince consumers that well-being and nutrition are important. It is now about providing tailored solutions to the right consumers.
"This is even more critical for the sports and performance consumers, who are often considered first movers in nutrition trends and the aspirational segment of the health and wellness market."
Fonterra in 2022 conducted a project with athletes that found a liking for a powder containing whey protein isolates under the Fonterra brand NZMP (New Zealand Milk Products) and phospholipids under the Fonterra brand Nutiani. The whey protein isolates provided muscle health and strength. The phospholipids were added for focus cognition and stress management. After a month of consuming the product daily, 58% of athletes said they noticed improvement in their mindsets.
Naturally present in milk as part of the milk fat globule membrane (MFGM), phospholipids are complex lipids clinically shown to support a range of mental health benefits, including staying positive and focused under stress, said Shakti Singh, PhD, technical engagement manager, active living for Fonterra. The level of phospholipids in the human brain begins to decline as early as when consumers reach their 20s, he said. The loss may reach 20% by the age of 80.
"When athletes need to perform physically, they need to have their mind and body in harmony to drive ultimate performance," Dr. Singh said. "With the benefits of phospholipids supporting focus and mental performance (even under stress), working in partnership with protein support of physical performance, we see this being an effective ingredient combination for athlete success."
Plant-based peptides
Patented peptides within fava beans are found in PeptiStrong from Nuritas, Wilmington, Del.
The company points to a study from Maastricht University in The Netherlands and published Feb. 7 in The Journal of Nutrition. It involved 30 men of the ages 19 to 29 and found PeptiStrong increased muscle recovery following immobilization and did not differ from milk protein in modulating the loss of muscle size during short-term immobilization and regaining the muscle size during remobilization.
A patented precision-hydrolysate made up of a group of peptides, Pepti-Strong has been formulated into multiple product matrixes such as capsules, tablets, powders, gel shots, electrolyte drinks, cereal and protein bars. It has been combined with flavors such as chocolate, peach, cookie dough, berries and citrus.
"We are still in the early stages of working with these peptides, and there are likely other health benefits that we have not yet been able to tap into," said Andrew Franklyn-Miller, PhD, chief medical and innovation officer for Nuritas.
Read the full article here: https://bit.ly/41NeKW2
Source: Food Business News