News
December 2, 2022
By Nuritas
Enterprise Ireland, the largest EU investor, organizes event in Nuritas headquarters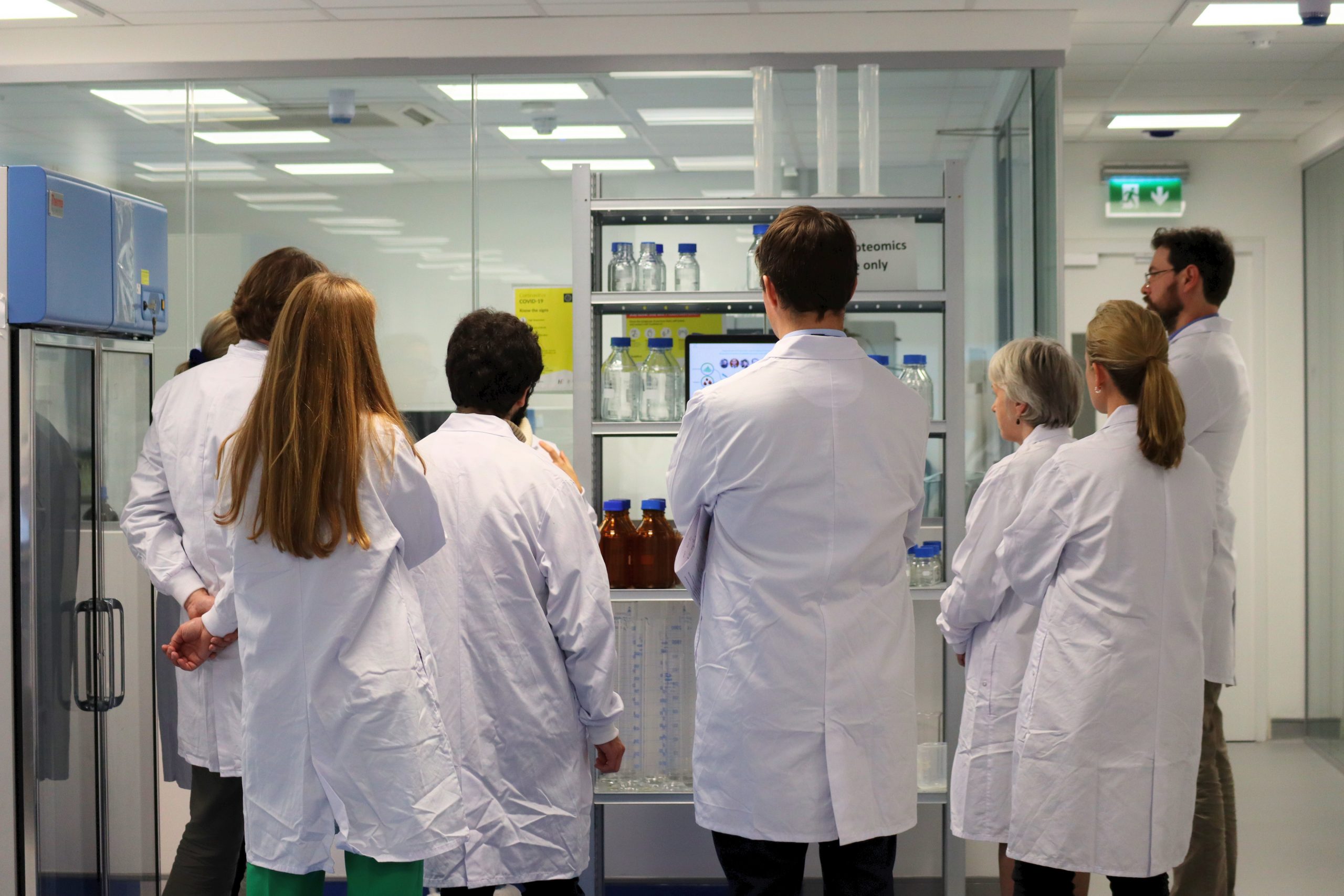 This week we hosted an event with EI in our Dublin office. We had a slew of journalists present as well as the CEO of EI to talk about investing in Irish businesses and start-ups.
The event closed with a walk through of our lab facilities led by our science team, which included a demonstration of some of the work they've been doing on enhancing standard crop yields by using new genetic techniques.
We were very pleased with the turnout and look forward to continuing our relationship with EI!