News
February 27, 2023
By Ines Branco
Do you think ageing can be reversed?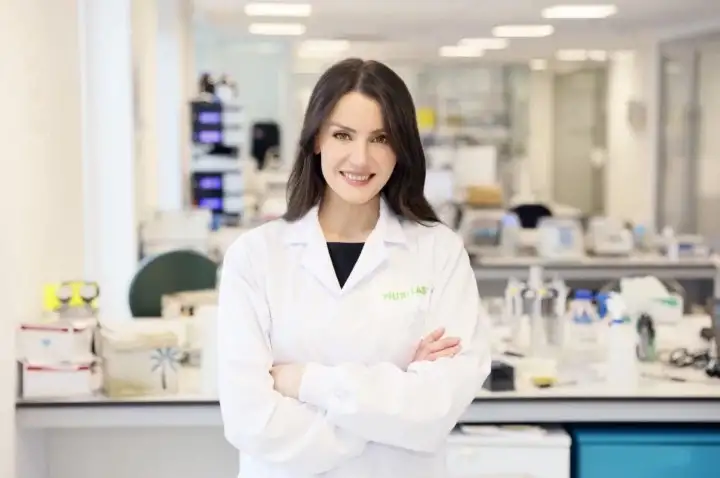 Do you think ageing can be reversed? Here are 12 longevity startups to watch
The quest to slow down ageing — and have healthier and longer lives — is ongoing. And it's not just about living to 120.
Some scientific research suggests that in years to come, we will have therapeutics that will help us foresee age-related diseases like diabetes and cancer as well as neurodegenerative diseases — and prevent them. Other scientific breakthroughs on animals have shown that it may also be possible to add years to our fertility window, stop our hair from turning grey and perhaps even vaccinate ourselves against ageing.
However, until the answer to that billion-dollar question is found, there is a lot we can do to trick the ageing process, say researchers, startups and investors.
In 2021, about $1.9bn globally was invested in the longevity sector. That number is set to increase — both because various clinical trials are getting results and because there's an increased interest among investors in the space.
As with many healthtech trends, longevity is yet to get the same recognition in Europe as it has in the US. Still, with the global longevity market projected to reach $44bn by 2030, Europe — and the UK and Switzerland in particular — is waking up.
How is Nuritas solving the problem?
Founded: 2014 by Nora Khaldi
Peptides are strings of amino acids, which are the building blocks of proteins. Collagen peptides are commonly used in skin products to rejuvenate skin, but can peptides also prolong a healthy life? Recent research indicates that some types of peptides could be beneficial in slowing down the ageing process — although, more research is needed. Using AI and peptidomics, Nuritas aims to discover bioactive peptides that can be used to optimise glucose metabolism, regain muscle strength and rejuvenate skin.
Funding: $45m Series B funding round in 2021 by US-based Cleveland Avenue, UK-based Grosvenor's Wheatsheaf Group, and the European Circular Bioeconomy Fund among others.
Full article here.