News
December 2, 2022
By Nuritas
Nuritas awarded the Grace Hopper award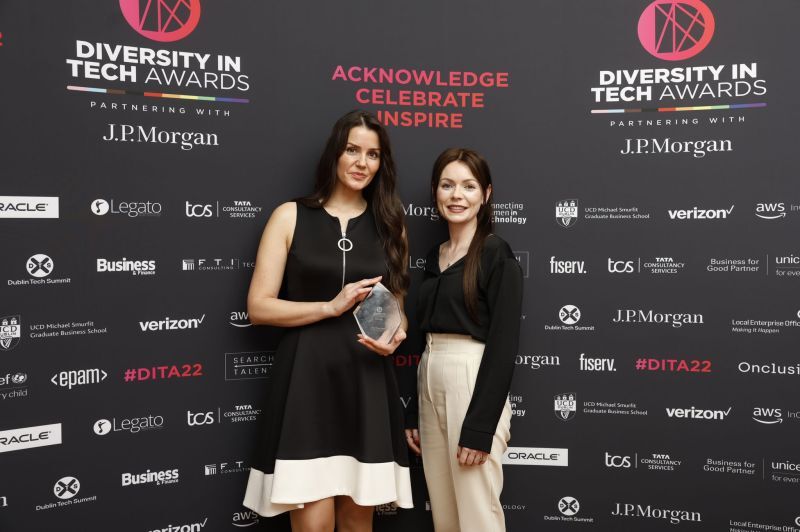 Last night our founder & CEO Nora Khaldi received the Grace Hopper award, an award that celebrates women in STEM and diversity in the field.
Receiving the Grace Hopper award was a true honor, but who was Grace Hopper? Let us tell you…
Grace was an American mathematician, computer scientist and naval officer. She was a pioneer in her field, contributing to the programming of one of the first computers known as the Mark I. The term "debugging" is also attributed to her, after she famously found a moth in a computing machine.
Grace was a true visionary whose contribution to computer science paved the way to all that we have today.