News
January 20, 2022
By Nuritas
AI-powered peptides primed to shake up nutrition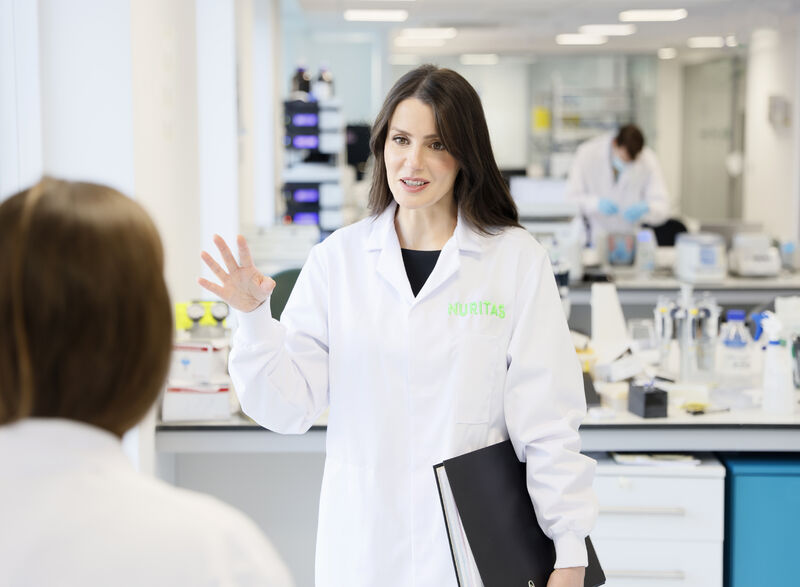 Nuritas has recently been featured in Nutrition Insight where we discuss our mission to help realise the untapped potential of peptides!
Through our AI and genomics powered platform, we are identifying and unlocking bioactive ingredients found in nature that have the power to change the landscape of health as we know it.
You can read the full article here.